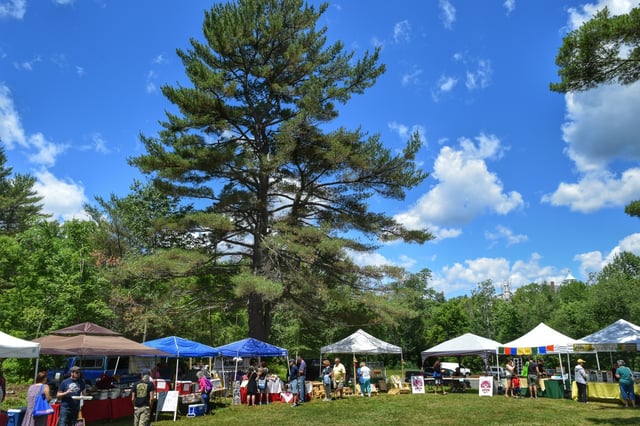 Summer is fast approaching and with sunshine and warmer weather comes the reopening of the Littleton Farmers' Market this Sunday, June 4 from 10 am to 1 pm.
Farmers and interested parties from Littleton came together just a few years ago to breathe new life into a weekly farmers market. Now farmers, bakers, craftspeople and other local vendors come together every Sunday from June through mid-October to display and sell their products to residents and visitors of Littleton.
Nearly 40 vendors have signed up for the 2017 season.
Local fruits and vegetables, pork, eggs, chicken, cheese, lamb, and other meats and produce will be offered by Meadowstone Farm in Bethlehem, Pinestead Farm in Franconia, and Cross Farm in Barnet, VT, as well as others.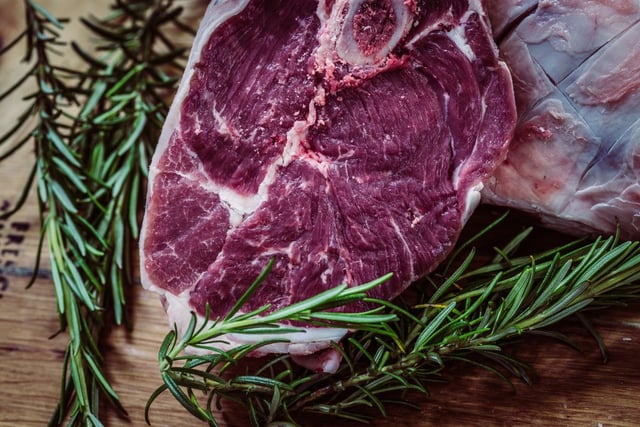 Tipsy Treats in Thornton will be back with their unique alcohol-infused dessert party toppings. This family-owned business blends just the right amount of premium liqueurs and spirits into fruit and chocolate dessert toppings to go on ice cream, cheesecake and other desserts!
The newly opened Crum Bum Bakery in Littleton will be providing unique confections and tasty treats inspired by the big city. Try a Chocolate Chip and Sea Salt Cookie! Not to your taste? Perhaps a Roasted Broccolini and Asiago Croissant will suit!
Yeeyee's Vermont Specialty Products include Horseradish Mustard, Pickles, Pumpkin Butter, Salsa and a variety of dessert toppings. Many years of canning experience and a love for healthy living has inspired this family-owned business to provide specialty small-batch products inspired by grandmother's kitchen.
Lance and Ginny Roberts from Lunenburg, VT will be back again this year with woodcrafts including cutting boards, spoons, bowls and necklaces as well as veggies and baked goods.
Farm Girl Flowers and Finds from Sanbornton will be joining the market for the first time this year. They produce fresh and dried flower bouquets and wreaths as well as a collection of beautifully refurbished antiques.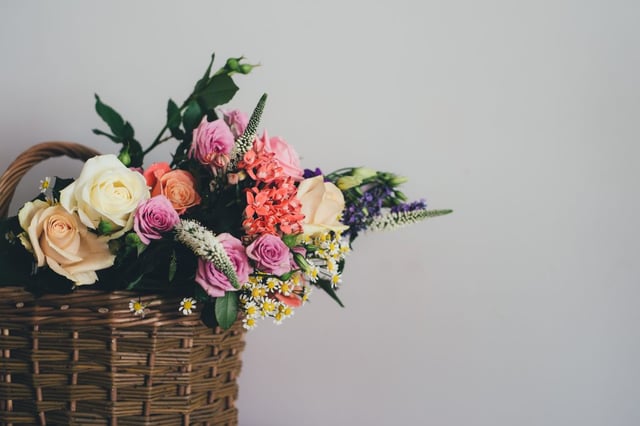 Other crafts to be found include custom birdhouses, leather belts, wooden boxes and picture frames, jewelry, scarves and books by local mystery author Marilinne Cooper.
Enjoy music in the sunshine while you shop.
Local musicians plug in and play next to the river every Sunday during the Farmers' Market!
Music is primarily acoustic folk and classic New England country. First up this Sunday is Bobbie and Me, an acoustic folk duo, with performances planned throughout the summer and fall by:
The Old Gold Band
Joe Keenan
Wendy and the Lost Boys
Alan Greenleaf
Paul Aiken
Katie Rose
Pipe and Slippers
Brookside
Kate Davis "Fifth Business"
Comfort Country
David Van Houten
Enjoy your Sunday morning in Littleton as a visitor or well-trod local at the Farmers' Market!
The Littleton Farmers Market is set up and ready to go each Sunday morning by 10 am on Riverglen Lane in the Littleton Senior Center parking lot next to the Covered Bridge on the Ammonoosuc River.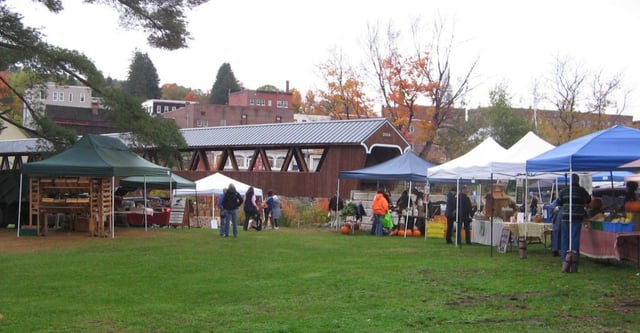 "This vendor-owned event is a fantastic addition to life in Littleton. It's owned and arranged by the farmers themselves in a beautiful location with easy access to downtown from the covered bridge," says Littleton local Tony J. Ilacqua.
With fresh local fruits and vegetables, pasture-raised meats and cheeses, gluten-free goodies, NH and VT maple products, and more, we guarantee you'll find something for your home or kitchen!
And once your shopping is done, head across the Covered Bridge to Main Street, where you will find Chutters, Home of the World's Longest Candy Counter!