Once again, Littleton has been named as one of the best main streets in America. Chutters, like many of Littleton's businesses have been on Littleton's Main Street for many decades and have seen

a lot of changes

, like electricity and telephones to name a few. But one thing that hasn't changed over the years, is the wonderful community of people who call Littleton home.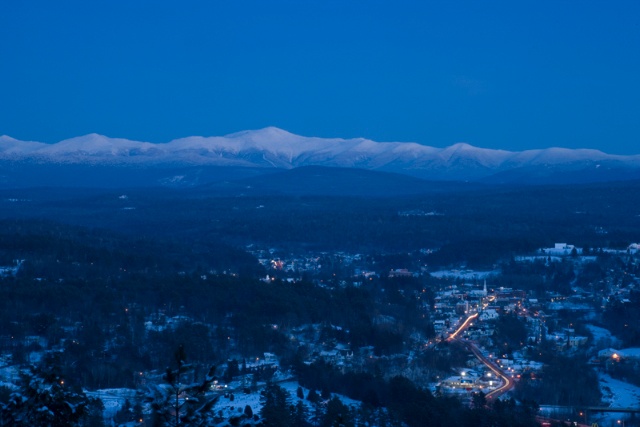 Nestled in the White Mountains of New Hampshire, Littleton has incredible scenic views everywhere you look. With many historic brick buildings and wooden clad houses dating back to the 1800s, Littleton is definitely a traditional New England town. While the tourists flock to the town year-round for skiing, hiking, and mountain biking, you'll find mostly friendly locals mingling around town on any given day.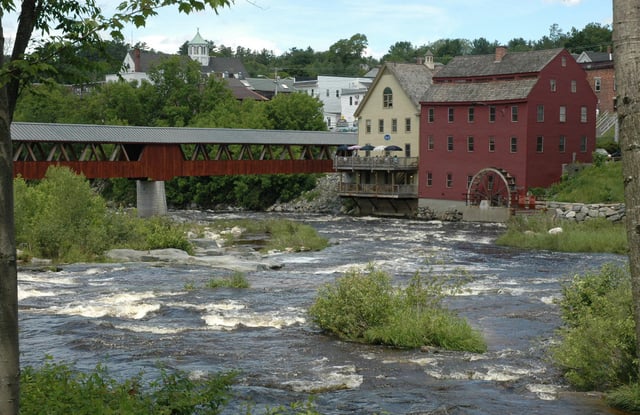 Located in the heart of Main Street, Thayers Inn has close to 175 years of history in Littleton. This historic 1850 inn has hosted Presidents Ulysses S. Grant, Franklin Pierce, Jimmy Carter, and General George B. McClellan among other notable guests. Designed in the Greek Revival style, this stately inn is perfectly located within walking distance of some of the best restaurants and shops. Don't forget to climb the cupola for 360-degree views of downtown!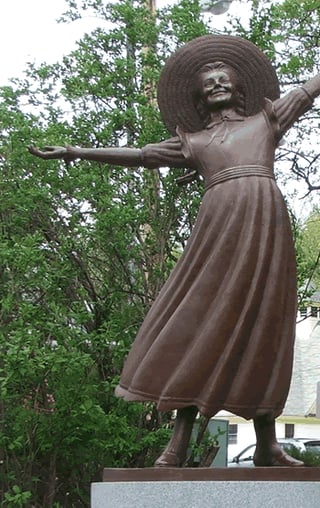 The 1913 novel by local author Eleanor H. Porter and later popular Disney film, Pollyanna, tells the story of a young optimistic orphan girl who turns her fictional dispirited Vermont town into a pleasant place to live. A statue of Pollyanna can be seen today on the library lawn on Main Street. If you like movies, catch a flick at the historic two-screen Jax Jr. Cinemas.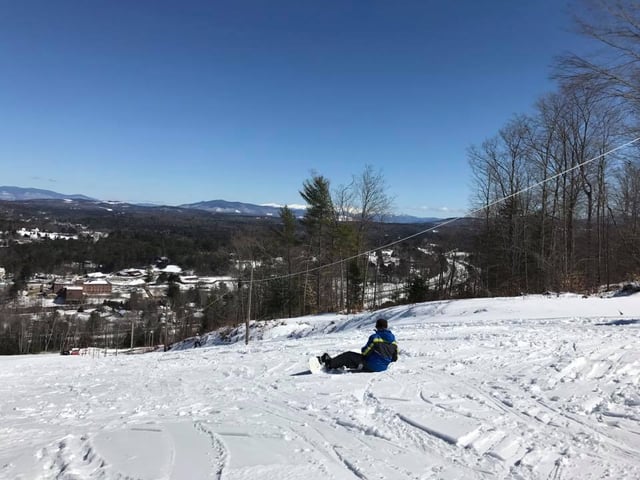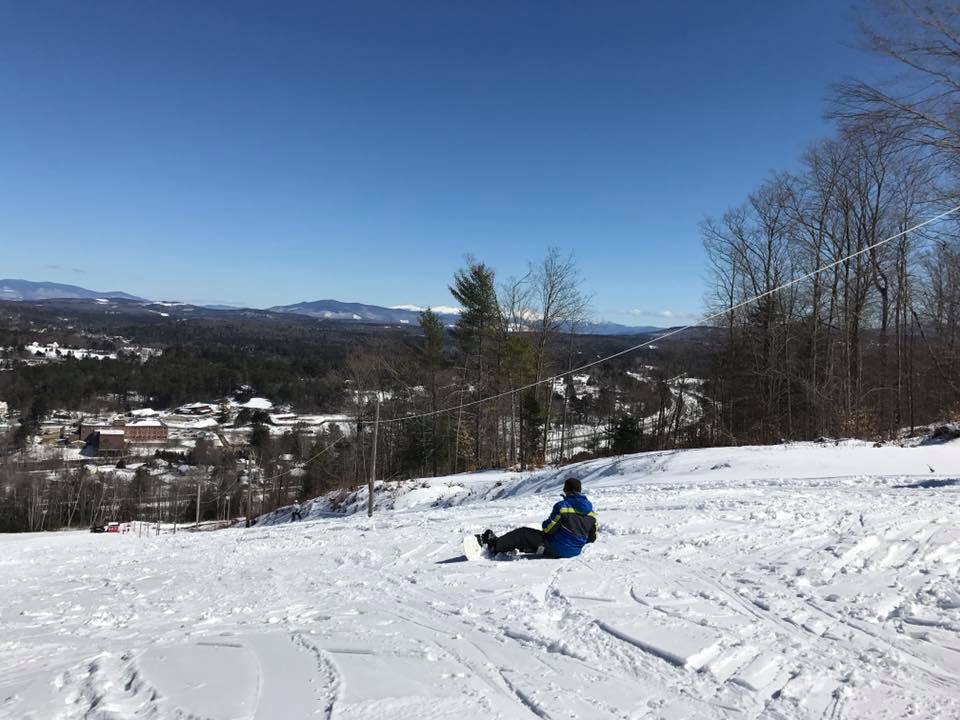 After a day or hiking or skiing at nearby Mt. Eustis, you'll be hungry. Littleton's Main Street has a great collection of local restaurants, bars, and cafes to refuel you for your next adventure. The Littleton Diner is pretty famous around here. It won Yankee Magazine's Best Pancake Award. Littleton residents take pancakes seriously around here! French Sisters Bakery is a wonderful place for homemade scones and cookies. The Beal House on West Main Street serves hearty American fare!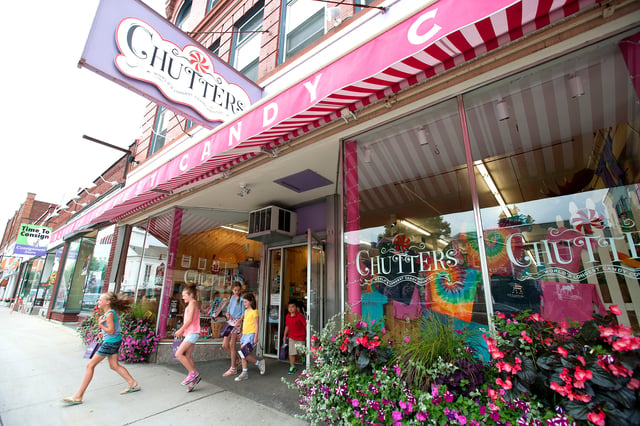 After shopping at any of the locally owned shops, like Little Village Toy & Book Shop, One Stitch, Two Stitch, or Northern Lights Music, head down to the historic Littleton Grist Mill for some craft beer. The 1798 mill was once used by the local Kilburn Brothers in the 1800s to publish photographs, stereoviews, and more. The mill has been recently restored to its former glory and is home to Schilling Beer Co., who handcrafts European-inspired beers in small batches.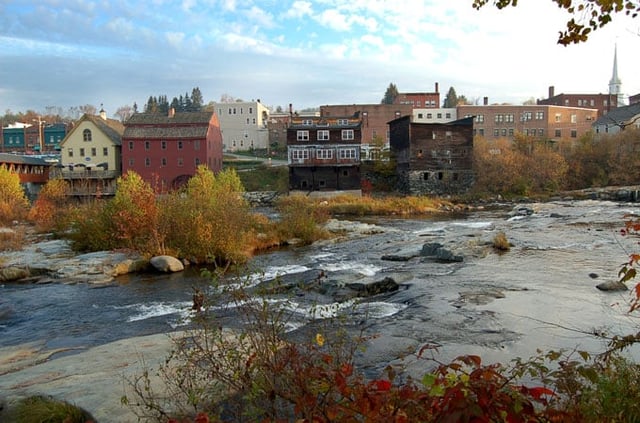 Over the years, Littleton has won numerous awards for its Main Street. Our award-winning Main Street is largely due to the incredible work of local volunteers from Littleton Main Street, Inc. Thanks to their tireless work, in 2003 Littleton won a Great American Main Street Award from the National Trust for Historic Preservation's National Main Street Center. In 2014, the Huffington Post and Fodor's named Littleton's Main Street as one of America's Best Main Streets.
And, once again Littleton won another award this Fall! The National Life Group Main Streets Across America named Littleton as one of its 2017 Main Streets Across America winners. Littleton was chosen because of its strong local business presence, many local gathering spots and community spaces, diverse social and cultural activities, and lots of celebrations honoring our history and community traditions. Come visit Littleton and discover its charm!